Energy storage?
As a result of the energy transition, more and more sustainable energy will be produced. The expectation is that this will result in larger fluctuations between energy supply and demand, compared to the current fossil fuel situation as wind and solar, by their nature, can be less controlled. One of the consequences is that the demand for energy storage will increase.
As a result, companies and governments need to investigate storage issues such as: Where can the energy be stored? What options are available for storage? And what is the best solution for the short and long term? Summit Engineering can help you with these challenges. Together with you, we map your storage needs and work out a suitable solution for you.
Solutions one could think of:
Electricity storage via power packs e.g. batteries (0.5 to 10 MWh)
Depending on the application, Summit Engineering can work out various solutions in concept. Consider, for example, the alignment of supply and demand, enabling smart purchasing of energy, peak shaving, the provision of flexibility services towards the grid operator or a combination of the above options. Batteries can be a good solution for short and fast energy storage.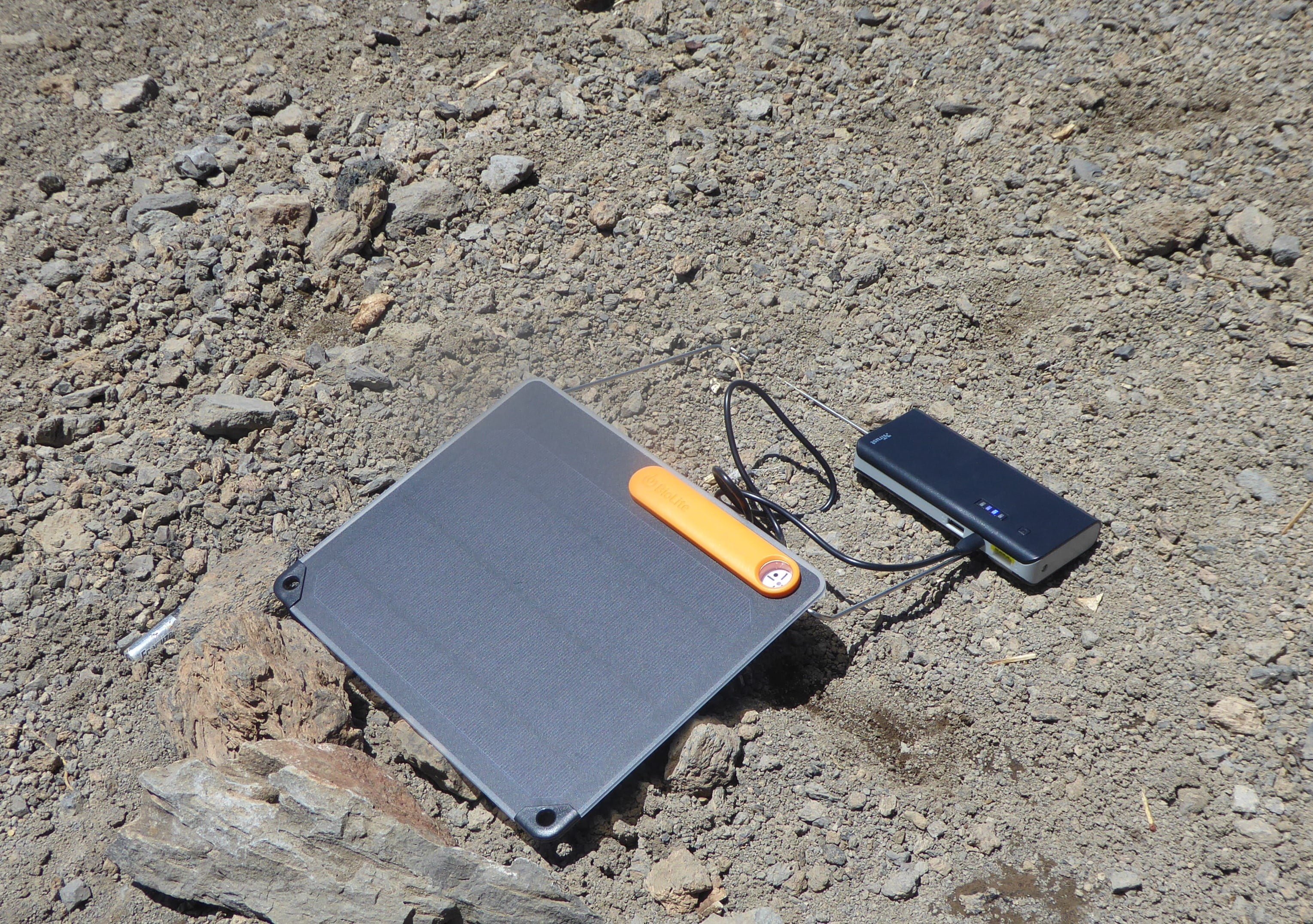 Electricity storage via Compressed Air Energy Storage (CAES) in salt caverns (up to 1.5 GWh)
Two CAES installations are currently operational worldwide: one in Huntdorf (Germany) and one in McIntosh (Alabama, United States). A CAES installation  can store large quantities of energy or make large quantities of energy available in a relatively short time.beschikbaar stellen.
Storage of hydrogen in salt caverns (up to 225 GWh)
Hydrogen can be stored in salt caverns. This is already done in a few locations worldwide. The expectation is that this is one of the solutions for the future energy system, since large amounts of energy can be stored in a safe and sound way. Another major advantage is that the quality of the hydrogen is retained.