The path to climate-neutral operations consists of several steps. At Summit Engineering, we believe that this path starts with saving energy. After all, what you don't consume, you don't need to generate. So that is pure profit for you and for the climate. But how does that work? And how can Summit Engineering help your company with this? Are you looking for a company that can, for example, support you in fulfilling the energy-saving obligation, carrying out an energy-saving study or energy audit, or setting up an energy management system? Then you have come to the right place.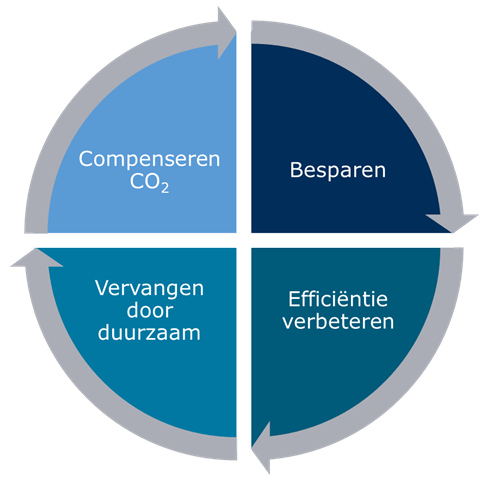 Summit's approach
Saving energy is one of the most important aspects in the energy transition. This is because it has a direct positive impact on the use of raw materials, CO2 emissions and costs. Energy saving also involves improving the energy efficiency of industrial processes and installations. Saving energy and increasing efficiency are followed by energy sustainability, such as the use of green gas, green hydrogen, solar and/or wind energy. Finally, CO2 offsetting can be considered, to offset emissions for the remaining grey energy. Going through one or more of these steps can be done in a simple, smart and practical way with support from Summit Engineering. Above all, contact us and together we will look at the options and specific needs for your business.
One of the options we offer for saving energy is to implement an energy management system according to the internationally recognised ISO 50001 standard. This allows you to structurally improve your energy consumption and save costs. With ISO 50001, you also comply with the Energy Audit requirement under the European Energy Efficiency Directive (EED). When applying ISO 50001, we map out, among other things, which energy-saving measures can be taken within your company and what the payback time of these measures is. In the step-by-step plan below, we explain in more detail how we help clients systematically save energy.
Experience shows that Summit Engineering can help companies save an average of 10 to 25% on energy bills. How? By implementing energy saving simply, practically and systematically in your company, with handy tools that not only save you energy, but also time and money!
Most companies have already taken steps to improve energy efficiency, but the follow-up steps are becoming increasingly difficult. This calls for a different, more systematic approach. An important part of this approach is organising and unlocking the information and knowledge already available in the organisation. We also add our own knowledge and experience and ensure that tools are available to get started on this in a practical way.
Slim, eenvoudig en systematisch
Continu meten en verbeteren
Energy saving obligation
At Summit Engineering, we are happy to support companies in fulfilling the energy saving obligation. This obligation means that energy-saving measures with a payback period of five years or less must be implemented. According to the Activities Decree (Activiteitenbesluit milieubeheer), the energy-saving obligation applies to companies and institutions that use more than 50,000 kWh or 25,000 m3 of natural gas equivalents per year. Summit Engineering can perform an energy-saving study for your company to find out which measures can be taken and what the payback period of these measures is. This involves looking more broadly than just the measures from the Recognised Energy Conservation Measure Lists (EML), as these cannot be used for all processes and locations. From 2023, the energy-saving obligation will be broadened to include measures to make energy consumption more sustainable. Naturally, we also include this in our approach when applicable.
EED energy audit
Is your company required to carry out the EED energy audit? Summit can also offer support in this regard. In 2023, the third round of Energy Audit Obligation EED will probably start. In the energy audit, the energy flows within your company are mapped out in detail. This provides insight into where the greatest opportunities for energy savings lie. The possible savings measures and their expected effects are examined. Summit Engineering has experience in carrying out these energy audits. We also have experience in implementing an internationally certified energy management system according to ISO 50001, which also complies with the EED Energy Audit requirement.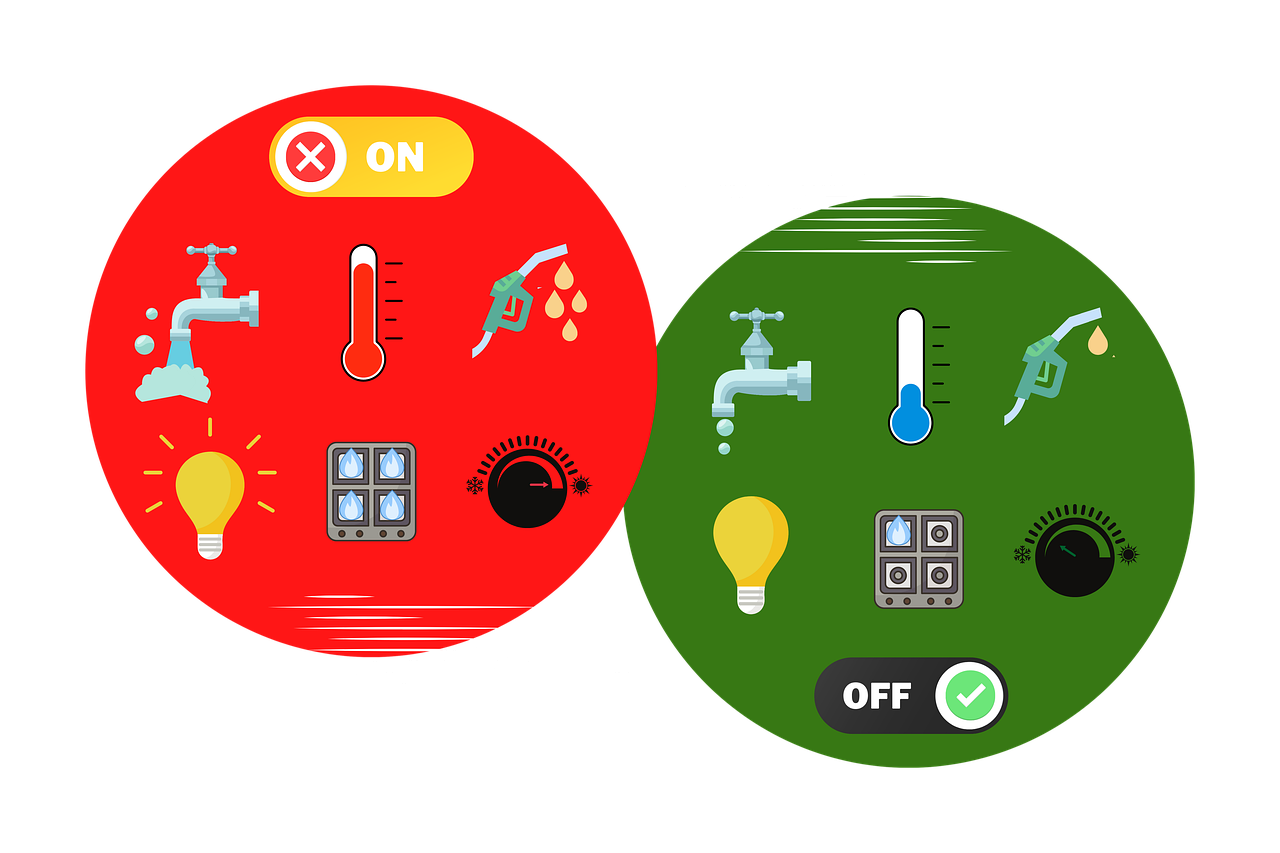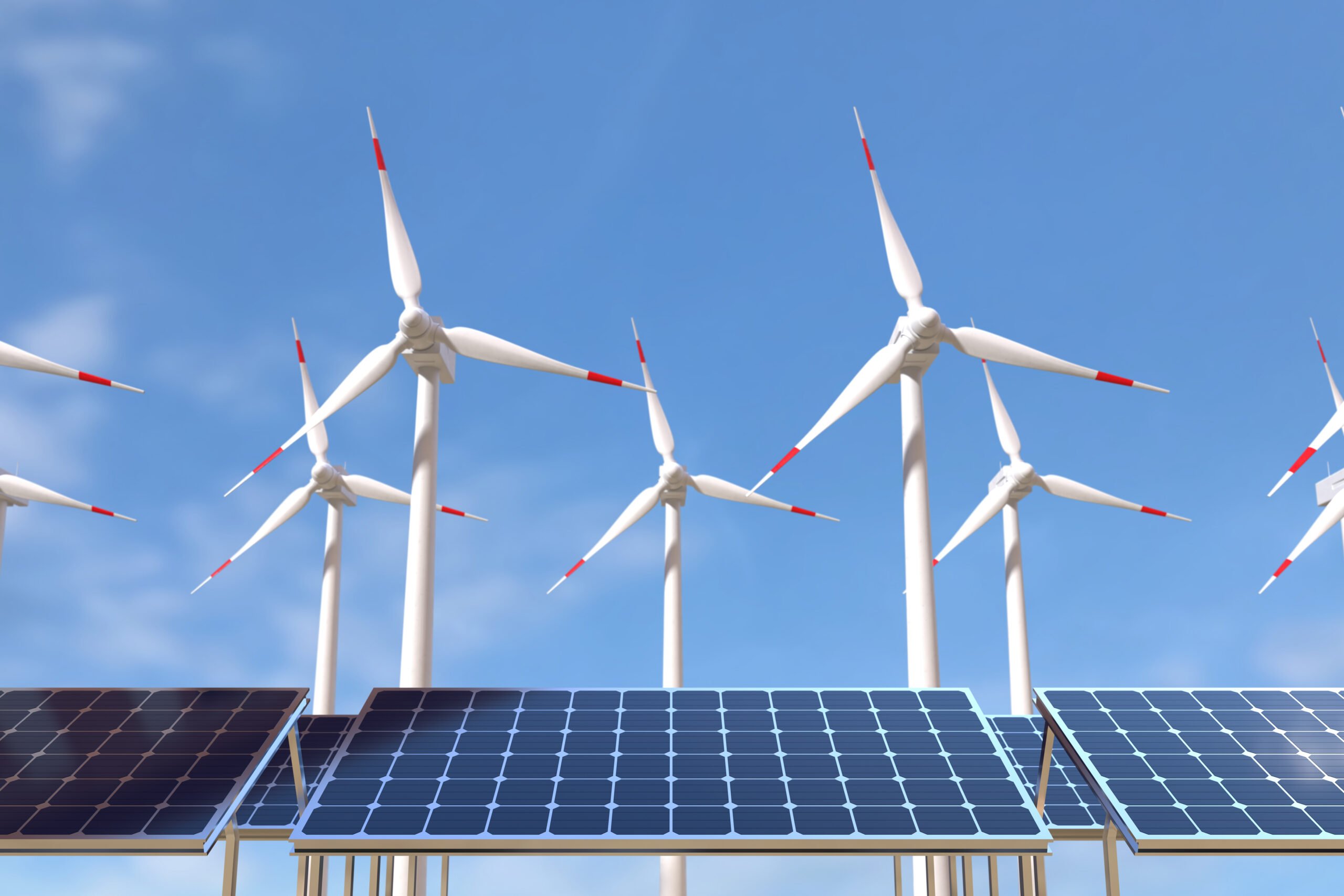 Energy-saving roadmap
Summit Engineering likes to help its customers save energy systematically. Below, we have described the steps we follow when implementing an energy management system, for example. We can provide support for the entire process, or for a step in the process. Of course, every project is unique and we agree with the customer which approach and steps are suitable.
Step 1. Gaining insight
The first step in saving energy is understanding your company's current energy consumption. Summit Engineering charts in detail the consumption of electricity, natural gas, diesel or other energy carriers in the various industrial processes, installations and buildings within your company. In this way, we can discover together where the greatest opportunities for improvement lie and later see the impact of measures taken. The more accurate and specific the mapping of energy consumption is, the easier it will ultimately be to make concrete savings. Compare it to energy management at home, for example: if you know the total consumption, you don't yet know which appliances it is in. Only when you understand how much energy your fridge, washing machine, dishwasher and other appliances use, you know what the biggest energy consumers are. Because you then know which appliances consume a lot, it is easy to replace those appliances or optimise their use in a targeted way. Summit Engineering can help in getting the necessary insight
Step 2. Working out ideas
Once we know exactly where the consumption is coming from, we can investigate measures to save energy and increase energy efficiency. Under the guidance of Summit Engineering, we first come up with ideas for possible measures, in which we then prioritise. This priority can be determined on the basis of, for example, energy-saving potential, payback time, reduction in CO2 emissions and/or ease of implementation of the measures. The best ideas are examined in detail. In our method, we include both the price for energy (e.g. gas price, electricity price) and the CO2 price. This allows us to easily identify the impact of the measures to be taken, in current and future situations. In this way, Summit Engineering helps create insight into which measures lead to an optimal outcome.
Step 3. Integration and implementation
In the next phase, we draw up an action and monitoring plan for the implementation of energy-saving measures. Using handy tools, we ensure that progress is monitored and regularly evaluated. In doing so, we link up as much as possible with existing management cycles within the company and follow the Plan-Do-Check-Act (PDCA) cycle in our approach, which allows you to continuously improve your energy performance. In addition, we can also support you in setting up an acceptable business case for the implementation of specific measures. For instance, by identifying opportunities for subsidies and supervising subsidy processes.
Our approach ensures that all employees in your company are involved in energy saving and have the opportunity to contribute energy-saving ideas. This creates broad support. It provides action perspectives for every employee. And that creates intrinsic motivation, throughout the organisation. By actively involving all layers of the organisation and communicating structurally about the way the energy management system works, it creates awareness about energy saving and joint motivation to keep improving results.
What else does it deliver? Consider also the positive image towards customers, employees or public authorities. And demonstrable energy awareness proves very attractive to new employees. In addition, this approach ensures demonstrability towards internal and external stakeholders. And all that with minimal time investment from within the organisation.
Want to know more about saving energy?