Our team
The Summit Engineering team consists of enthusiastic, driven engineering and business development professionals with years of experience. We have a sound technical background and an eye for all business aspects. A strong combination, if we do say so ourselves.
Each team member has his own specialties, and we focus on both what we are good at and what we like – so that you can reap the benefits! Important pillars within our team are knowledge, network and personal motivation. – because you only achieve results if you are really dedicated to the cause.
Robbert van der Pluijm

'What's not possible, never happened'
Core competences: business development, energy conversion, energy carriers and asset management
Best described as enthusiastic and driven. Robbert always sees opportunities that he also manages to realize in a pragmatic way. He prefers to use his energy knowledge and expertise in existing processes and in the field of innovative developments. This varies from the continuous improvement of energy consumption to the use of alternative energy carriers such as hydrogen. The transition to a sustainable energy supply is a complex process that requires considerable steps. Robbert believes that the best way to achieve this is by partnering with other parties. That is why he enjoys cooperation.
Fascination for energy
Although Robbert was born in Roosendaal, he soon moved to the Caribbean Island of Saint Martin with his family. There he lived behind the island's power plant and his fascination for energy was born. During his studies, he specialized in energy and gas technology. Via the Energy Research Centre of the Netherlands (ECN) he ended up at the large American engineering firm Fluor. At Fluor he was involved in various international partnerships and focused primarily on engineering, contracting and construction projects.
After ten years, he moved on and started working as a project manager at the potato starch company Avebe and later joined the Nederlandse Gasunie. Robbert held positions such as project engineer, technical buyer and technical manager and worked for sister companies BBL Company and EnergyStock. He now uses all the experience he has gained to help companies and governments achieve their energy goals.
Arjan Hartemink
'If you don't move, you can't steer'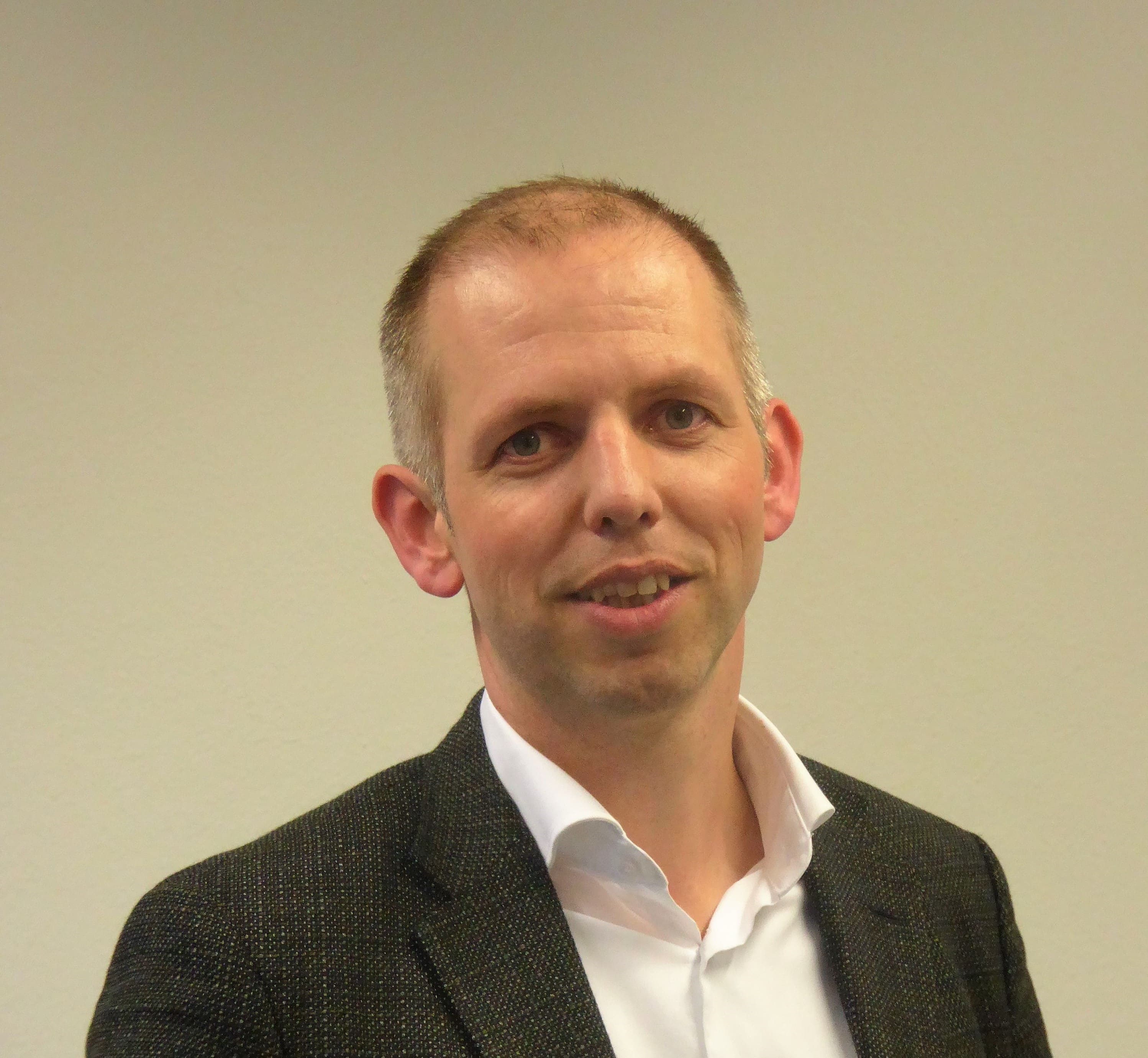 Core competences: asset management, multidisciplinary engineering, integral system approach and offshore
Goal oriented and pragmatic. That is Arjan. Working together and connecting is his great strength. Arjan prefers to work with a team in a multidisciplinary environment, in which teamwork, dedication and achieving goals are important drivers. Don't think in separate parts, but function as a whole through collaboration. With an eye for people, technology and business aspects. Thanks to his approach, Arjan is able to achieve both short and long-term goals.
Roll up your sleeves
Arjan was born and raised at his parents' farm in the province of Drenthe. As a second child in a family of seven, he is used to rolling up his shirt sleeves and getting stuck in and working together. After his training as a maritime officer, he enjoyed sailing large container ships for P&O Nedlloyd around the world. He did this alternately as a mate and as an engineer. Although he liked his job a lot, he nevertheless eventually opted for a job ashore so he can spend more time at home.
After working as a sales engineer for Wärtsilä, Arjan joined the Nederlandse Gasunie. He began as a rotating equipment engineer and later became a strategic buyer. After a few years, he made the switch to subsidiary companies BBL Company and Gasunie Hydrogen Services. As a technical manager, he noticed that his interest lay primarily with sustainability and the energy transition. He expects that to come in handy in his work for Summit Engineering!