Knowledge center sustainability
DOC33 in Hoogeveen is the sustainable development centre that believes in the power of practical innovation: innovation by doing. The physical hotspot where you can experiment, discover and experience circular construction and energy transition in the built environment. With the aim of adding value to a better and sustainable world. For now and for an even better future later.
Summit Engineering is involved in DOC33 as technical and strategic advisor in the field of energy systems within DOC33. By looking integrally at technical solutions and thinking along with the parties in the chain, more is often possible than expected.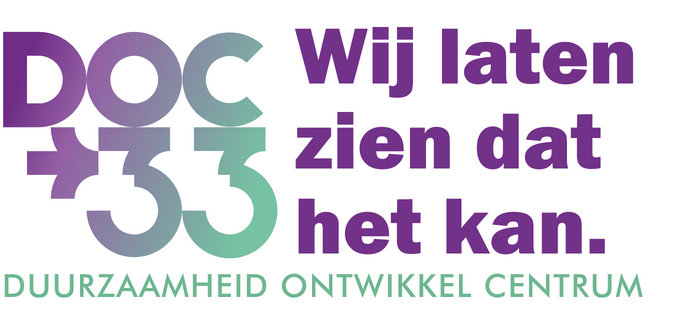 Want to know more about this project? Then contact: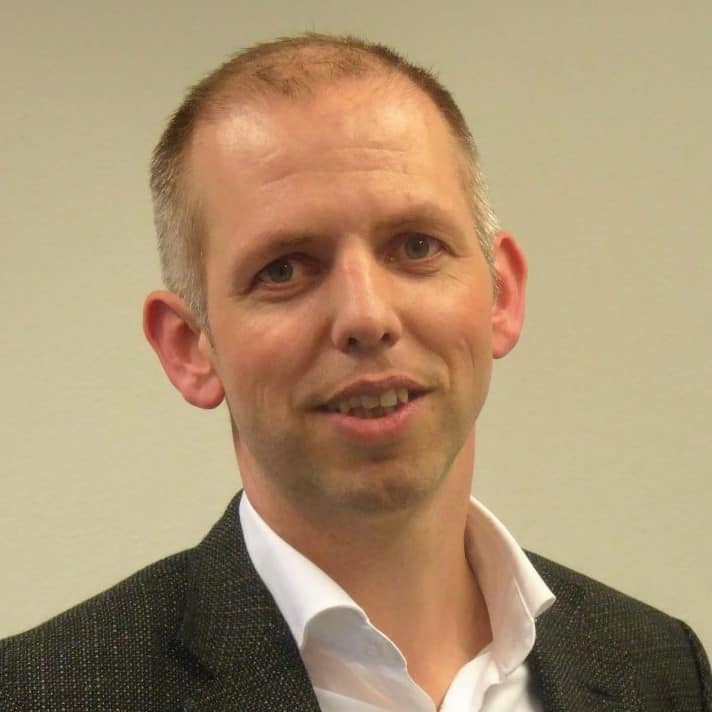 "Summit Engineering is a proactive party that we enjoy working with. They are decisive & practical and also manage the process well, keeping us moving forward. Their open and honest attitude also contributes to a good working atmosphere."