From solar power to hydrogen refuelling
Plug Power is designing and supplying an electrolyser for the realisation of a green hydrogen plant in Queensland, Australia. In addition to the 1 MW PEM electrolyser, this hydrogen plant includes H2 compressors, H2 storage and H2 dispensers to fill H2 trucks. As there are several parties involved in this project besides Plug Power, things have to be coordinated between them.
Summit Engineering performs a piece of the interface management for Plug Power. With the practical experience within, and knowledge about hydrogen projects, it checks whether the aforementioned components in the system fit together on various aspects. These include safety, such as HAZOPs; engineering, in the form of P&IDs, among others; design and process parameters, such as pressure, temperature and flow; as well as electrical and control aspects. As different parts of this hydrogen plant are the responsibility of different parties, integration deserves extra attention here. We also provide technical advice on the various components as a supporting engineering team. This means that we think along with Plug Power's project manager and ensure that no aspects are overlooked. Together, we ensure that the design of the entire hydrogen plant and the associated documentation are ready for realisation as soon as possible.
Want to know more about this project? Then contact: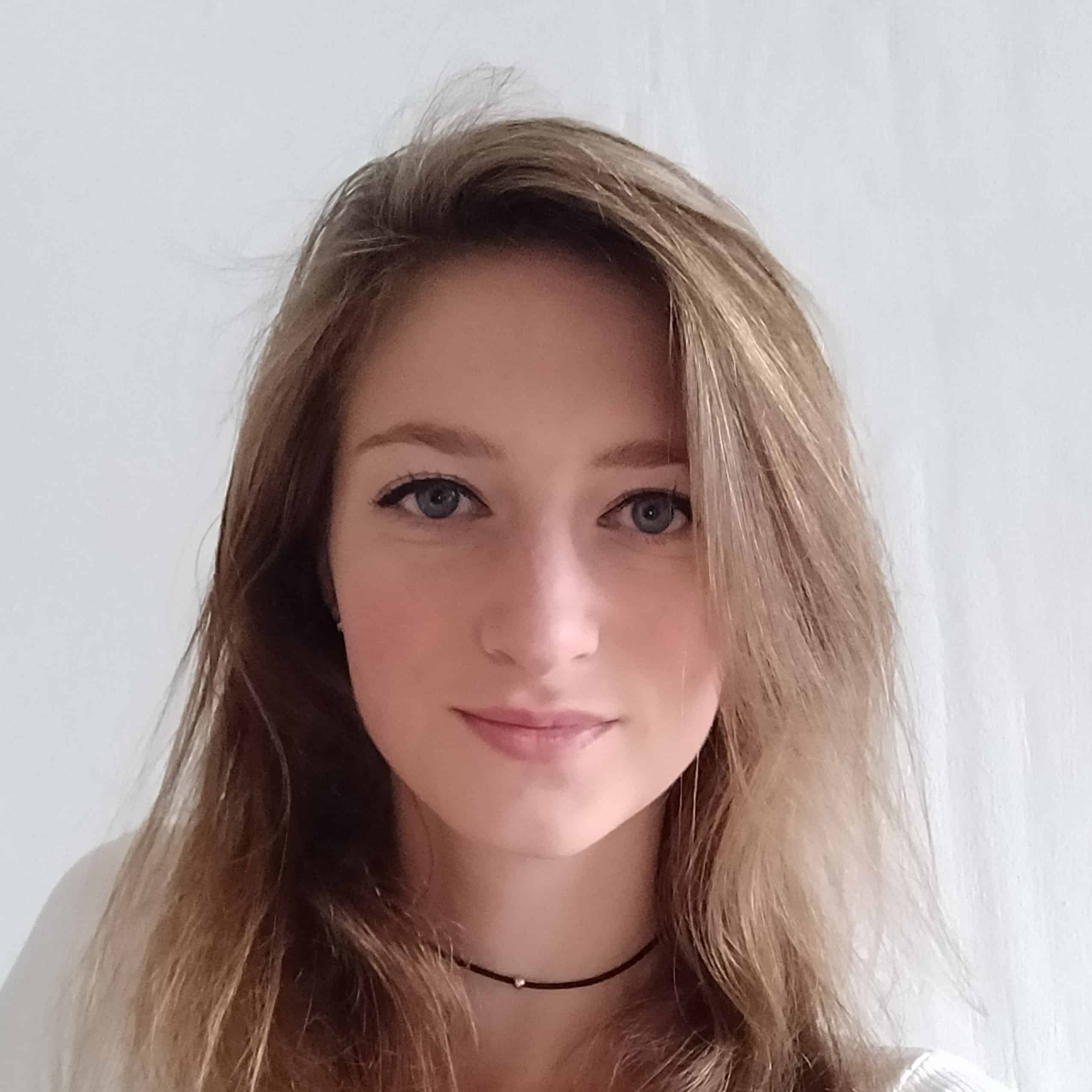 "I am very satisfied with Summit Engineering's professional approach and practical knowledge of system integration, risk analysis and hydrogen systems. This knowledge is ably applied in supporting the engineering process and thinking along on technical aspects for the realisation of a hydrogen refuelling station in Australia."