Tender for Hollandse Kust West wind farm
Summit Engineering likes to bring the right people together to accelerate the energy transition together. Thus, together with our partner StoredEnergy, we brought innovative Dutch parties in the field of system integration to the table with SSE Renewables. SSE Renewables is a developer of wind farms, including the world's largest offshore wind farm, the 3.6 GW Dogger Bank Wind Farm. SSE Renewables, together with partner Brookfield, had bid for the realisation and operation of two wind farm plots off the Dutch coast. The project in question is the Hollandse Kust West wind energy area, where 1.4 GW of offshore wind capacity will be realised off IJmuiden. Bids for this project were subject to specific requirements regarding investments and innovations in the fields of system integration and ecology. More information on this project can be found on SSE Renewables' website.
Summit Engineering assisted SSE Renewables in preparing the bid for Hollandse Kust West by providing (technical) advice on energy storage, green hydrogen and system integration. Together, we worked out plans to use investments and innovations to organise flexible electricity demand that best matches the supply profile of the wind farm. To this end, we introduced promising innovative Dutch parties to SSE Renewables, among others. Together with these parties, we developed technical concepts and joint projects, which were included in the bid. We also set up collaborations with Dutch educational and research institutions in the field of system integration. Our aim with this project was to contribute concretely to the flexibility of the Dutch energy system. 

Want to know more about this project? Then contact: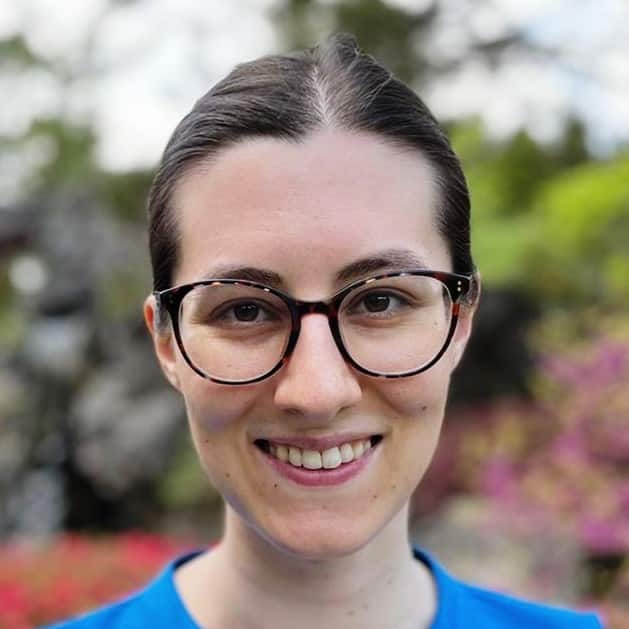 "Summit Engineering has assisted us in the preparation of our bid for the offshore wind farm Hollandse Kust West. They are a proactive and reliable partner, who made use of their extensive network and knowledge on the topics of energy storage, hydrogen and systems integration to help us deliver a strong and innovative bid."